It was supposed to be the perfect day…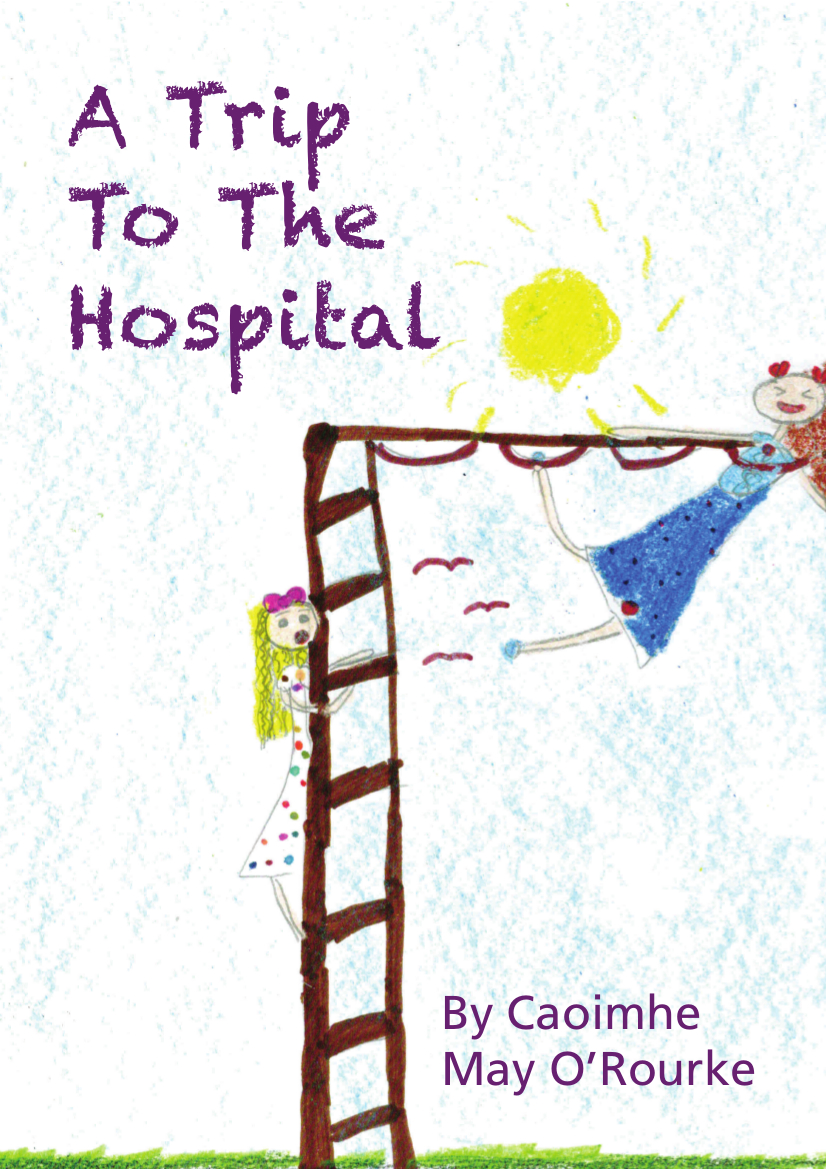 Celebrating her best friend's birthday in the park, Molly is having the time of her life – but then disaster strikes.
Poor Molly is rushed to hospital in an ambulance. She knows it's the best thing for her but she's never been before and she's scared. Molly soon sees it as an adventure, however, and learns many lessons along the way.